Be a Role Model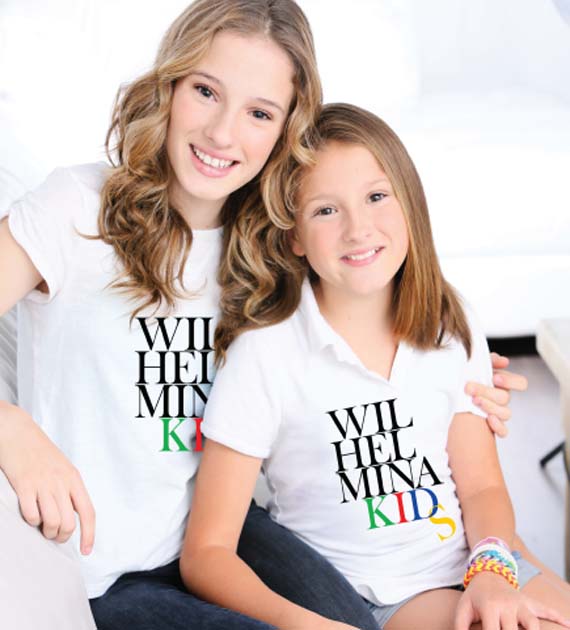 5 Tips for Being A Role Model
If you want to be a role model, whether it is for your sister or brother or someone at school, you can start with a focus on the following:
1. Show respect and concern for others.
2. Communicate and interact with everyone.
3. Demonstrate confidence and leadership.
4. Don't be afraid to be unique.
5. Be knowledgeable and well rounded.